Mansfield Abolition Day: Schedule of Events & Attractions:
The National Black Doll Museum of History & Culture, one of the region's most respected grassroots organizations highlighting African American and multicultural history, is preparing to host our 3rd   commemoration of  Mansfield's rich abolitionist history.
The outdoor fall festival commemorates Mansfield's proud history of standing together against injustice, while standing up for freedom during the most tumultuous times in our country. A free community building experience   it attracts people of all ages, races, ethnicities, and incomes who come out to participate and enjoy exciting one of a kind events including:
Welcome & Overview
Guest Speaker:  TBD
Reading of  America's Papers :  1. Anti-Slavery Constitution   Mansfield Seniors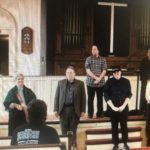 Historical Reenactment of The Great Mansfield Freedom vs. Slavery Riot of 1836  (Cast Pictured  left)
History will come alive as The All Stories Theater Company presents this exciting, fact-based re-enactment of Mansfield's first big stand against slavery. Presented on the South Common; site of the actual Freedom riot 181 years ago.
The Harry B Chase History Hunt
Visitors will see Mansfield with new eyes on our specially designed downtown Mansfield history scavenger hunt inspired by the writings of late town chronicler Harry B. Chase. Sponsored in part by the: Mansfield Downtown Business Association.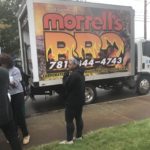 Food Trucks :: including  One Jamaica, Kinfolk
Market Place: , Vendors, Artists and local non-profit organizations will be on hand to sell goods, display work and share information about community resources and happenings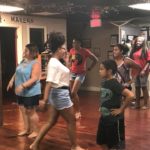 Community Circle:  All Day Live Demonstrations African Dance, Basket weaving , Doll Making more TBA
KIDZ CORNER: Face painting, Balloon Art, Drumming circle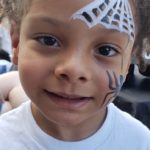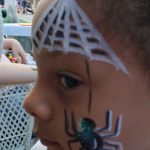 EVENT HOURS ARE 10:00 AM UNTIL 5:00 PM 
Proud  Sponsors: Mansfield Cultural Council