Join Us as we honor those who serve & protect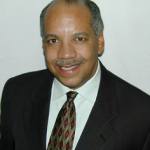 Guest speakers: Charles Walker Jr Esq. presents   "Son Of A Tuskegee Airmen"    Director of Human Resources at Roxbury Community College. He is a trial and appellate lawyer and argued cases on every level of the Massachusetts State and federal courts. He is a renowned expert in employment discrimination, and civil rights enforcement and has been a Mediator and Arbitrator, with more than 30 years of experience in government, non-profit, and academic positions.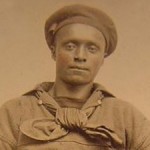 Chuck Veit,  President
Navy& Marine  Living History Association   Presentation"  to present  African Americans in the Union Navy"
The Navy and Marine Living History Association, Inc. (NMLHA) is a 501(c)(3) non-profit corporation dedicated to the promotion of an awareness of America's nautical history and to the support of our living history member units who portray the sailors and marines of the many countries that played a role in the formation of our country in the period 1750-1900.
Times for this event are subject to change.