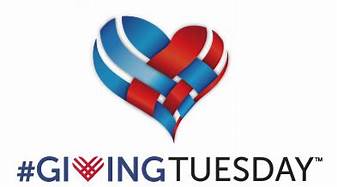 This year the National Black Doll Museum will participate in the global movement of Giving Tuesday. We are asking that you join the movement as we focus and kick off our fundraising on a building fund.
The museum is not only a repository for black dolls we are a safe place and hub for cultural activities in our region. This past year, we received 100 dolls from family members of collectors who sadly passed away. Though few were of historical or financial substance many were given so that we would preserve the legacy of a lost loved one. Many of the dolls were donated to girls in need through our #dolls2disasters program which provides comfort to children in difficult situations.
Earlier this past summer we lost our volunteer Kim who passed away due to complications at childbirth , leaving a newborn and also two young daughters. Kim had recently began the museum's Jr.collectors club with her girls who were also enrolled in our African dance class. We all looked forward to the sisterhood of establishing this club. However, as the family made preparations for Kim's transition we used donated dolls to heal as we taught fashion makeover classes with the enrolled girls .
Late last spring the museum facilitated several discussion groups on race relations after offensive, yet historical advertisement became the center of controversy in the town. The Road To Diversity and Understanding a advocacy group was established to continue the work of building relationships within the community.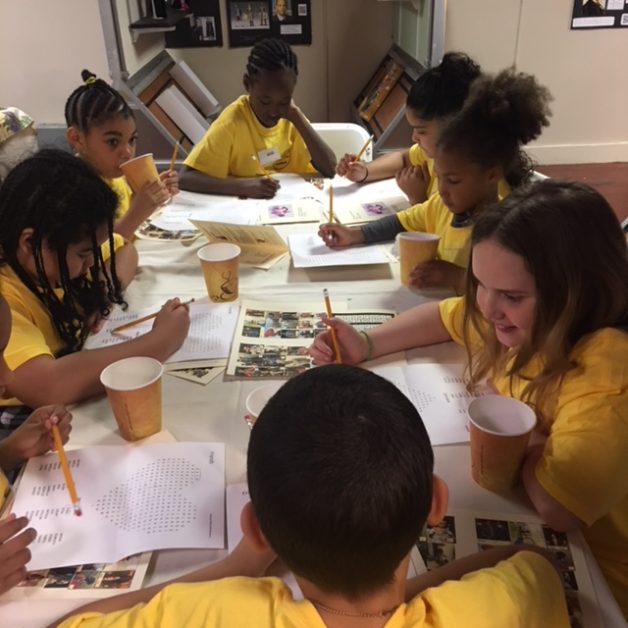 More recently Jr. collectors (the Bumblebees) from the Mary E. Lyons School and the Vine Street Community Center attended workshops and launched a pen pal program with other children in need. Currently we are working with activists on the border to ensure that children on the border in immigration detainment camp and foster homes receive dolls. Our need for space grows as we face these real life challenges . With your Gift of Membership or a Donation we will be able to purchase a larger space , accept more donations, continue our outreach develop more meaningful programs while building a "Beloved Community".