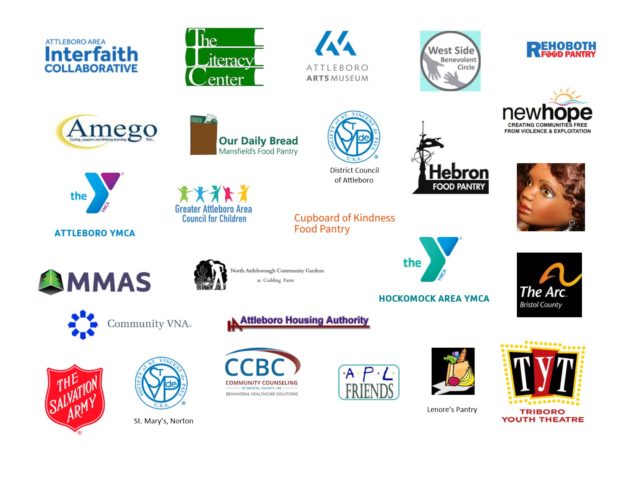 Like our friends and neighbors, local businesses and nonprofits, the Museum is having a tough time of it this Spring. The worst part, of course, is not seeing YOU. We closed our doors at the very beginning of the COVID-19 warnings. We had just taken down our major holiday exhibit and began our next. We miss not seeing you in the building.
Spring is also our major time for being in schools, throughout Massachusetts and Connecticut. The schools (and we) like to focus on 2nd and 4th graders; they still get it, both girls and boys. We miss hanging out with the kids.
We had an amazing celebration planned for Mother's Day to acknowledge the 40th Anniversary of the Black Barbie Doll. Why is that a landmark? Because it took Mattel 20 years — two decades! — after it came out with "white" Barbie to show equality for children of color. We miss getting our mission out there, culture through the eyes of a doll.
We hope in the fall to finally show our exhibit of more than 600 Barbies of color.
Just a sample of what would have happened had we been able to keep our doors open.
Sadly, the opposite is true. We still pay rent despite no admissions. We lost all income from our school work. We lost many of our expenses for the planned Barbie event.
That said, we are grateful to be one of four Mansfield nonprofits — and several more in Greater Attleboro — who are part of the special Stronger Together Fund. Our goal: to raise more than $1.5 million in just one week of fundraising.
Impossible? We don't think so. The United Way of Massachusetts Bay and Merrimack Valley has already contributed $100,000.
And we hope you will help make up some of the rest, for the Museum, for food pantries, for arts groups, for interfaith groups, for the Attleboro Y, and lots of others.
To be clear, we are NOT looking for contributions to any one of us, but to the fund in general, which will be distributed to our organizations according to need.
Thanks for reading! The following story in the Mansfield News says it better and provides contact information. https://mansfield.wickedlocal.com/…/stronger-together-campa…