"Mothers! Give your children dolls that look like them to play with and cuddle…They will learn as they grow older to care for and love their own children…"
– Marcus Garvey
Dolls are a child's first introduction to self- image, their stories are key elements in our personal heritage. Regardless of one's cultural background, everyone has a story to tell. African- American history is filled with stories of enslaved Africans captured and relocated to a strange land and bravely asserting their own cultures. The history of black dolls is about more than just objects of play.Black dolls have played a critical role in building a diverse American society and rich African American culture. NBDMHC uses their collection along with engaging images and artifacts to illustrate and tell those individual stories.
We Are Temporarily Closed due to the virus.
Please check our Facebook page for online classes and exhibits .
Contact us via email: info@nbdmhc.org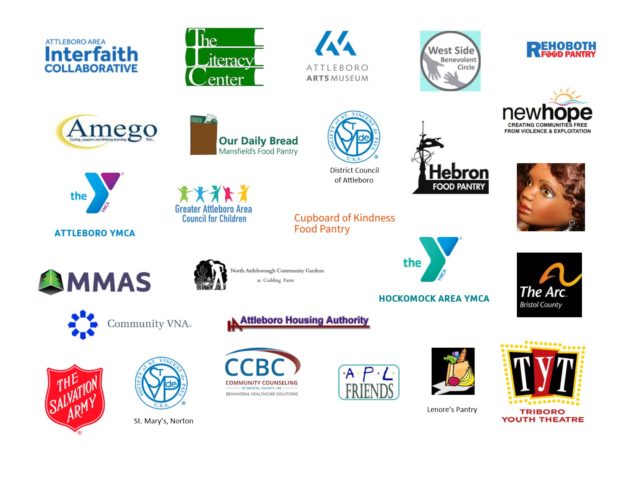 During this challenging time we are collaborating with our area non-profits to assist you in any capacity. There are a wide range of services including medical, food, safety,housing , activities educational and cash assistance. As we work to serve our communities we realized "WE ARE STRONGER TOGETHER" to learn more about our efforts or to assist us in helping you or to donate to the fund Please click on the link.