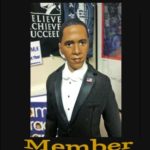 Join or Renew your Membership Today
Basic Membership Benefits include:
Members receive unlimited free admission to the Museum

invitations to Member-only exhibit previews

Exclusive access to the museum on Sundays by appointment year round.

 10% discounts at the Museum gift shop

. Accompanying guests receive a 20% discount on admission rates.*

Advance notice of special events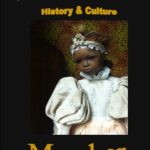 $35.00
Individual Adult
All Basic Benefits
plus 2 complimentary guest passes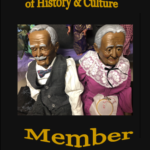 $25.00
Senior Membership
plus one complimentary guest pass
Unlimited admission for two named cardholders
Admission for 3 children under 18
2 complimentary guest passes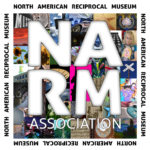 The National Black Doll Museum of History & Culture has joined the North American Reciprocal Museum (NARM) Association which is one of the largest reciprocal membership programs in the world. Members of the Contributing, Supporting and Sponsoring levels at the Black Doll Museum may present their current National Black Doll Museum Membership card with the NARM sticker at a participating institution and receive the following:

Free/member admission for cardholder at all times during museum hours (valid for cardholder only)
Member Discounts at Museum Shops of participating institutions
Discounts on Concerts/Lecture Tickets at participating institutions
Check out reciprocal museums here!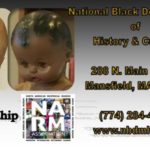 Educators  $115.
MTA Members Discount, Includes access to North American Reciprocal  Museum(NARM Association. Members receive  all Family benefits plus 20% discount on classroom presentations.
All Family level benefits plus:
Reciprocal admission to over 900 museums nationwide including 46 museums in Massachusetts  4 complimentary guest passes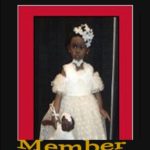 Supporter $300I
Supporter
All Contributor level benefits plus:
Unlimited admission for two cardholders and 4 additional guest passes
NBDMHC Lapel Pin
Acknowledgement in the Winter Edition of the printed "Doll E. Scoop".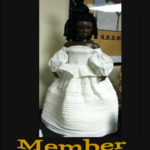 Sponsor
Sponsor | $600
All Sponsor level benefits plus:
Private docent-led tour for up to ten people
Invitation for one Doll making workshop (5) guests.
(1) Your event hosted at museum